We would love to share our favorite submissions from
Ink & Insights 2016.
Score and contest ranking played no part in nominations
for this list.
Novels chosen for this list are those that earned at least three nominations from the team of four judges who read the submission.
(Placement order is random; however, the submissions listed first were those that received four nominations.)

____________________
Clockwork Evangeline
by Nemma Wollenfang
( Steampunk)
____________________
Excerpt:
The cogs in Evangeline's heart ground into gear as she took to the streets, dancing amidst the myriad workers on the morning commute. Londinium was always crowded at this time of day; the metropolitan hub abuzz with the eclectic sprawl of busy, busy people who braved the cloying smog in their slow-paced herds. But Malaphos would want his tea soon – dark, no sugar, with a sprig of pungent juniper – and it would not do to deliver it late.
Find Nemma on Faceook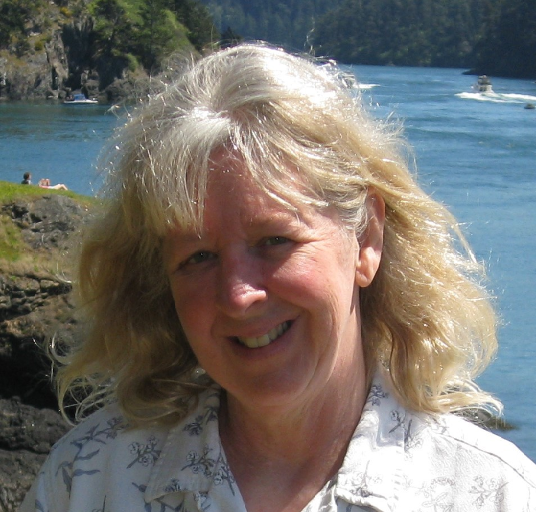 ____________________
The Good Luck Fortune Cookie
By Lori Nelson Clonts
( Paranormal/Supernatural Literary)
____________________
Cover blurb:
A young Chinese-American woman who has the ability to see other people's memories becomes discontent with her role as a fortune cookie writer in her family's Chinese restaurant. After meeting a mysterious man with the ability to hear people's thoughts, she decides to explore her power. She travels to China to learn from her clairvoyant aunt. During her journey she gains independence and unearths a family secret. Eventually she succumbs to her attraction to the mysterious man and joins him in Australia where together they use their unique abilities to search for a missing cattle rancher.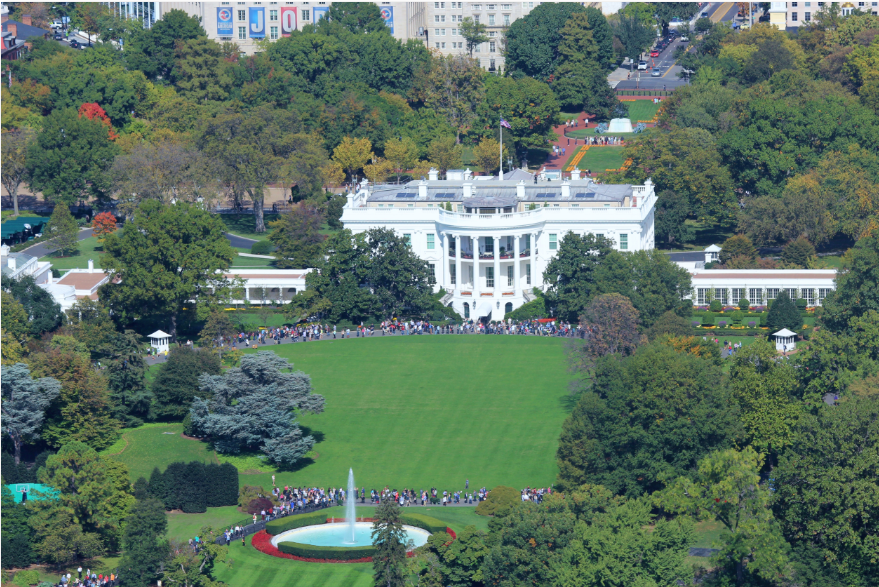 (Photo credit Bryan Steingard)
____________________
Nineteen Hours
by Meghan Thompson
( NA Political Drama)
____________________
Cover Blurb:
Libby Little works for Catherine "Cat" Jefferson, the first black, female presidential nominee. She expects to enjoy the relative calm of Election Day, but before the first hour is through, she realizes this will be the most difficult day of the campaign.
Powerful political donors have discovered Cat's secret and blackmail her for control over her future Administration. Risking the election, she exposes the truth herself.
Over nineteen hours, the campaign contends with the fallout. Lives are endangered and principles tested to the breaking point. Cat must convince the nation she should be president before the last polls close if she is to save the country from corruption, and Libby must determine just how much she can sacrifice for her candidate.
Follow Meghan on Twitter.

____________________
Adara
by Whitney Kneffler
(YA Fantasy)
____________________
Cover Blurb:
Meet Adara Osaka- a small, fiery ball of young woman with as many talents as she has enemies. Having been an outcast much of her life, she certainly wouldn't mind a bit of respect. So when family friend and wizard Ethelied Danul offers to apprentice her, Adara agrees. Unfortunately, magic isn't quite as simple as she expects. And it doesn't get her instant respect either.
On top of that, someone is determined to plunge Iola into darkness. And that someone knows Kyo, a powerful sorcerer with a grudge. The first step to stopping these sorcerers is going to Ardenwood, home of the elves. There's just one problem.
Adara has a secret. Combine that with her short temper and an idjit of an elf, and Adara might destroy the forest before Kyo can.
See Whitney's blog.

____________________
The Crimson Queen
By Alec Hutson
( Epic/High Fantasy)
____________________
Excerpt:
"A dark shape slithered through the grass away from her. Alyanna sunk a tendril of sorcery deep within the snake's cold brain, compelling it to approach. She closed her eyes as its smooth, dry scales wrapped her ankle and began to climb her leg. So alive. The garden, this world, herself. She should have died a thousand years ago, but she had refused to go meekly into the dark. Instead, she had traded their world for her eternity – a bright, flowering world, to be sure, but she held no regrets. All that mattered was that she now lived, when the rest of them were dust and shadows."
See Alec's author page.

____________________
My Mother the Cadaver:
A Road Trip
by Cortney Hamilton
(Dark comedy)
____________________
Cover blurb:
"Cloe just wants to be a well-known artist. So when her estranged mother dies and is mistakenly donated to science, Cloe gets the "brilliant" idea to save her failing career: find her mother's body parts and photograph the journey for her next art show.
Determined to become famous, she charges across the eastern seaboard, barging into surgeries, stealing appendages, and body checking anyone in her way. Now if only she could get her mother's ghost to stop nagging. Guilt gnawing at her and disaster lurking at every stop, Cloe risks life, limb, and sanity as she plunges headlong toward her last chance for success."
See Cortney's website.
No Substitute for a Good Teacher
by Joan Clauss
( Mystery)
____________________
Excerpt:
By the time I got myself up, dressed, and rolling, she was dead. There was nothing I could have done. Nothing, I tell myself.
I spent too long staring at Good Morning America and blowing on my second cup of coffee when I should have been brushing my teeth and trying to do something with my wild, gray hair. So it was a predictable disaster when I ended up stuck behind school bus number thirteen, trailing behind it for seven rural miles while it chugged and belched and ingested sleepy-eyed children left on the roadside like sacrificial offerings to the gods of literacy.
A Girl's Guide to Trailblazing
by Nicole A.Brake
( YA Fantasy)
____________________

____________________
Eye-Splice
By Meg Frye
(Sci-Fi/Fantasy/Horror)
____________________
Cover blurb:
In her school for selectively bred humans, Pressa hungers to understand—the meaning of mysterious stained glass symbols, why naturally conceived "Nats" are worthless, what powers the genetically altered possess, and whether humanity will repeat the mistakes that once shattered Earth's continents.
When Pressa's DNA is questioned, she is cast out of school. Beginning a new life as a Nat, in a place where ignorance is cultivated more carefully than crops, she knows the rules—hide any education or face death. But Pressa's very existence defies the rules. That becomes obvious when she demonstrates traits of the genetically revised elites.
Follow Meg on Twitter
____________________
The Galician Woman
by William Mesusan
( Historical Mystery)
____________________
Excerpt:
Umar's death changed Solomon Levy's life in ways he could scarcely comprehend.
The transformation began with a series of mysterious events: a deafening din of knocks on his front door awakening him at dawn from a deep and satisfying sleep; an unexpected and urgent summons from the Foreign Minister delivered by two messengers who hustled Solomon down ancient Cordoba's narrow streets before whisking him across the deserted Roman Bridge as the city slowly awakened; and, a nervous, old teamster with a mule driven, two-wheeled cart waiting to rush the translator eight miles away to Muslim Caliph Abd al-Rahman III's palatine city of al-Zahra.
Cookies for an Angry
Old Woman
by Laetitia Wilcox
( Literary fiction)
____________________
Find Laetitia on LinkedIn
Sweets
by WC Banta
( Science Fiction)
____________________