Ink & Insights 2021
is now open for submissions!
Enter now during our
Early-Bird
submission window.
Our Early-Bird window gives writers a discount
for being early!
It's only available in March.
Entry fee for Early-Bird:
$40
Is your submission ready?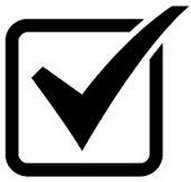 You have chosen the correct category. (Not sure? Read the top two sections in the contest FAQ to help.)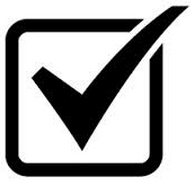 You have formatted your submission correctly. (Guidelines)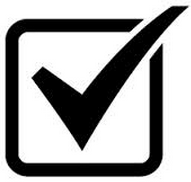 You have your cover page, the 10K words segment, and your summary all in one file.
If yes, then scroll down!
______________
A few final notes. . .
-Only send .doc, .docx, .rtf files. (If you need to upload a different format [Not PDF] contact Catherine at submission@InkandInsights.com)
-Files are limited to 350kb (If your file is larger than this, was it converted from a .pages file? If you have no other way of converting to Word format, please contact us.)
-You will be rerouted to PayPal after your upload completes. (At this time, Paypal is the only way we accept payments.)
-Your confirmation is not automatic, but will be sent by a real person once your upload is checked. So please allow us some time to do this.
-PLEASE CHECK your SPAM folder. Our messages often go there.
Upload form*
*The below form includes secure SSL encryption to protect your submission.